This is a North Indian Punjabi restaurant based in Calgary. We sell all kind of Punjabi sweets and curry dishes. Dishes like butter chicken, samosa, fish.
Hi, we are Punjabi Chulla Restaurant in north side of Calgary. We are located near Dashmesh cultural center Martindale. We proudly serve Punjabi style sweets, curry dishes, tandoori dishes. We started Punjabi Chulla in January 2014. We serve all kind of curries like butter chicken, tandoori chicken, malai kofta, dal makhni, shahi paneer, goat curry, cholle bhature, tandoori naan, tandoori roti, garlic naan bread, gulab jamun, fish pakora, samosa, milk badam, and lots more. please call for our full menu any time between 10:00 am to 10:00 pm.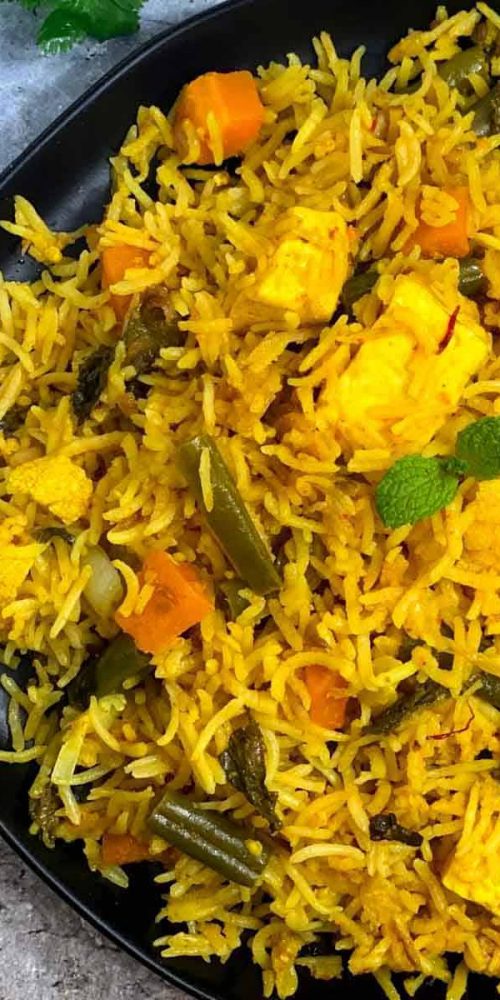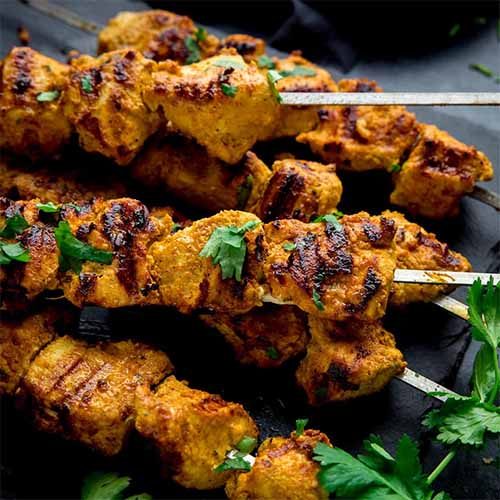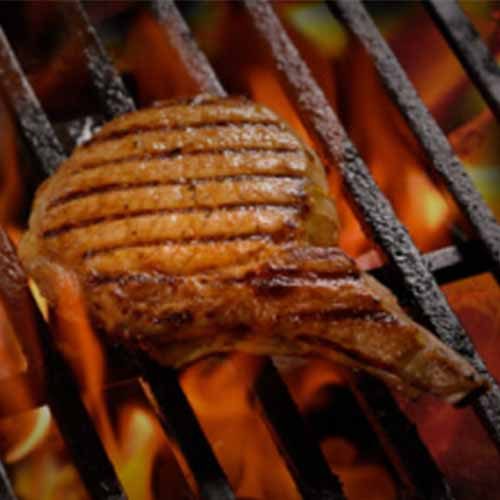 "Aliquip habitant ea suscipit ea varius cras habitasse ligula doloremque cepteur vehicula iste nibh, mattis assumenda massa."